Our House offers a wide choice of furniture, firemantles, chandeliers, paintings and decorative arts, mostly european from the 18th and 19th centuries. Our workshops produce following the rules of craftsmanship luminaries: Sconces, lanterns; and ironworks, mainly copied from antique originals. To equip your fireplace you will also find here a unique selection of cast iron backplates, but also antique and modern accessories for the fire.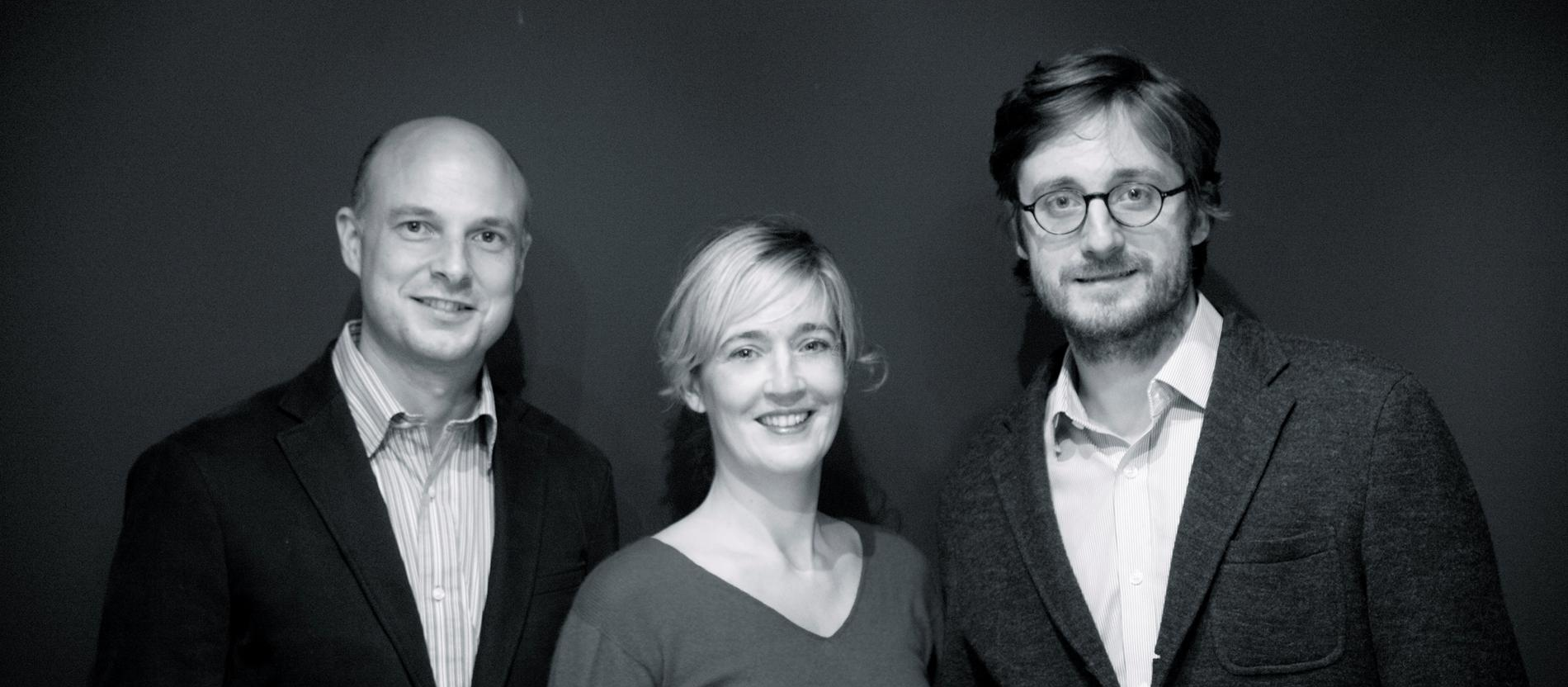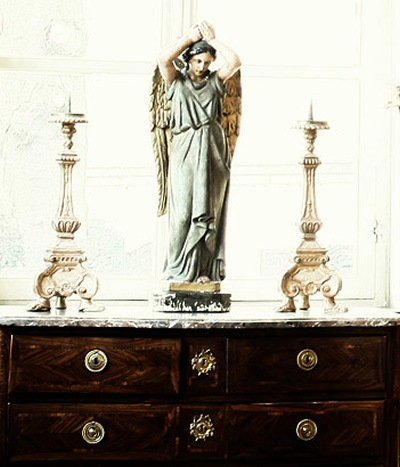 L'Expertise
Fondée en 1839, la Maison Costermans est membre de la chambre des antiquaires. Elle emploie des experts et historiens de l'art qui peuvent se déplacer pour réaliser des évaluations de mobilier, objets d'art et de tableaux.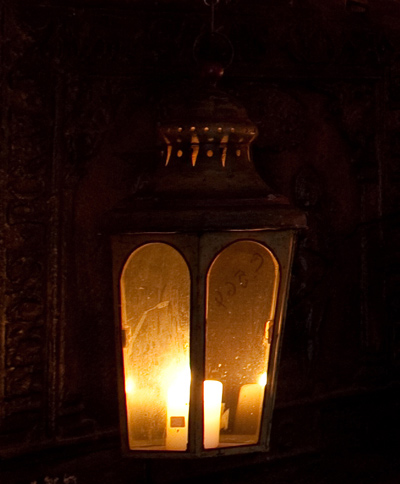 La Création
L'atelier Costermans propose ses créations sur base de modèles anciens. Pour consulter le catalogue.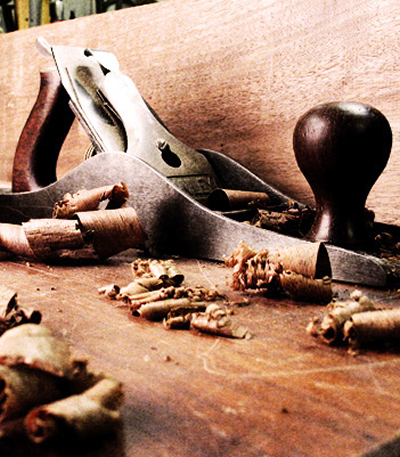 La Restauration
La Maison Costermans met depuis 1839 ses meilleurs artisans à votre disposition. Nous restaurons vos meubles, objets en bronze, et tout autre travail resultant de la maîtrise des meilleurs artisans.